Team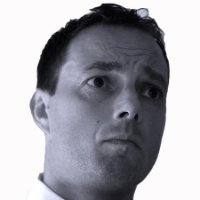 Steve Toon
Director
This e-mail address is being protected from spambots. You need JavaScript enabled to view it.
Work: Steve is an experienced marketeer having worked in agencies, publishers, mailing houses and printers. This combination provides an insightful understanding of how an integrated solution can be implemented for each specific client.

Play: Steve likes to consider himself an athlete having regularly competed with some of worlds best over 10 miles (the Great South Run) only he runs it half the pace! A regular quiz team member specialising in getting drinks from the bar!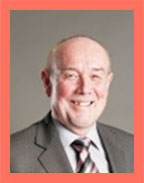 Howard Williams
Director
This e-mail address is being protected from spambots. You need JavaScript enabled to view it.
Work: Howard is a successful businessman with expertise in print management and customer service. Focused on getting the best return on investment for our clients, Howard has the ability to offer commercially viable solutions in a tough economic market.

Play: Howard is a lover of all things music, with eclectical tastes and an eye for a new band. When he's not travelling around in his 'Bongo', you'll probably find him on the golf course!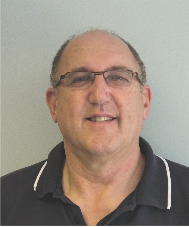 Paul Edson
Account Manager
This e-mail address is being protected from spambots. You need JavaScript enabled to view it.
Work: Paul has vast experience in both print and direct mail. His 'going the extra mile' approach is relished with his client base. With his extensive experience, Paul also offers advice on campaign strategy alongside the design of the mailing.

Play: Paul loves to travel and has had many a cruise. When on firmer ground he loves to watch of game of rugby, especially the Sarries!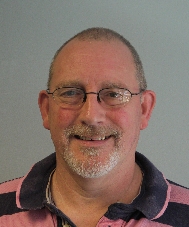 Ian Roberts
IT
This e-mail address is being protected from spambots. You need JavaScript enabled to view it.
Work: Ian has 15 years experience in direct mail, from data prep and formatting to running mail fulfilment as effectively and practically as possible. Ian will handle nigh on anything that's thrown at him, so no matter what the job, it's worth asking - he'll probably be able to sort it.

Play: Ian is currently working his was through climbing all the mountains in Scotland.