Direct Mail
Dmlink  specialise in the production of direct marketing services, whether it be an email campaign or a traditional mailing, or a combination of the two.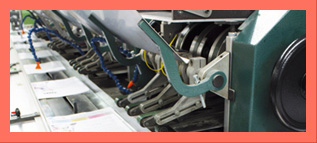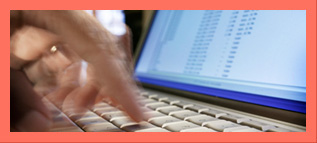 Direct Mail
Prior to enclosing dmlink can clean the database and advise on the most cost effective method of postage. Once we are happy with the database we can then personalise using inkjet machines, laser printers or digital printing. We can add the finishing touches of a fold or guillotine prior to enclosing into envelopes or polythene.   A certificate of completion is raised at the end of each mailing detailing the overs, mailing date and docket numbers.
We can provide the following
Laser printing
Numerous A4/A3  printers allowing for long run printing, 80gsm to 180gsm
Inkjet printing
Multi head printers allow printing of PPI, logo and address in one pass
Colour printing
Colour A4/A3 printer for paper stocks 80gsm to 180gsm
Envelope inserting
2 envelope enclosing machines allowing upto 5 items to be mechanincally enclosed from C6 to C4 envelopes
Polythene inserting
Enclose up to 5 items mechanically into polythene wrap, C5 through to C4, including a book feed.
Hand Collation
Hand collation team for items that are not machineable or require matching
Envelope Supply
Supply of envelopes, jiffy bags, coloured envelopes.